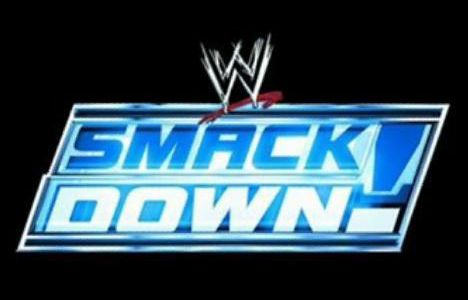 Word going around about the World Title picture after this Sunday's SUMMERSLAM has become confusing.
Weeks ago, I wrote on this site that Rey Mysterio was being advertised to be taking on CM Punk for the World Title on SMACKDOWN house shows in September. Now word has come out that after Jeff Hardy turned in his notice to the WWE, Vince McMahon informed the creative team to discard all further Hardy storylines and to build the Undertaker up as Punk's next opponent for the belt.
Now, I may be wrong, but I still stand by the Rey story. He will be defending the Intercontinental title against Dolph Ziggler this Sunday, and the company has built Ziggler into a legitimate contender and upper midcard guy on Smackdown, to the point where it's put up or shut up time for his push to the next level. Also, it is well known that Rey was promised a healthy run with the title, and he hasn't been afraid to remind the front office of that promise. Perhaps one way to appease him is by offering a competitive feud against Punk for the World title, a feud in which the fans would actually buy Rey as a legitimate threat to win, and not just another "little guy/big guy" feud where if Rey ever does win, it's always by fluke. Not to mention that I can't see the WWE making Taker champ again in a promotion with zero big name heels other than Punk, and Punk isn't really at the level of Taker right now.
I guess it will become clear in a week or two.