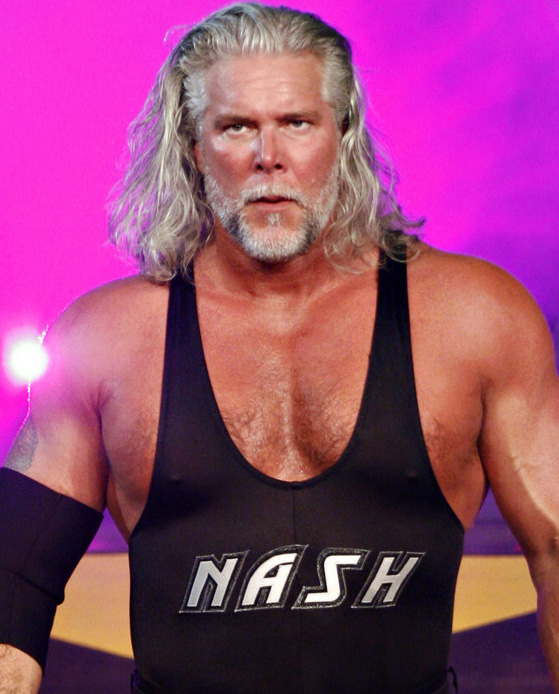 Newsday.com has a very interestling interview with Kevin Nash on a variety of topics. Excerpt:
AC: So you don't stand out that much in terms of age. Is it a problem that that much of the TNA roster – especially the guys on top – are in the – not even over 40 – but over 45 or 50 club?

KN: You know, the biggest problem that I've seen in our business – and I remember a few years ago when Triple-H and Shawn Michaels came into Daytona Beach for a house show. Paul [Levesque] has a coach now that he travels in. We were just sitting in the coach talking. We were kind of going through the rosters and saying who are the guys who are going to replace us. Which guys are going to replace us when we retire? And everybody through names around and there weren't a whole lot of names of guys who we thought were going to replace us.

You look at a guy like Edge, and now he's starting to realize – and, gosh, I don't even know how old he is but he I think he's in his 30's. And he's getting to the point where he's had a ton of injuries. John Cena has had a ton of injuries. With these guys, it's almost [a question of] who can last.
You can check it out here