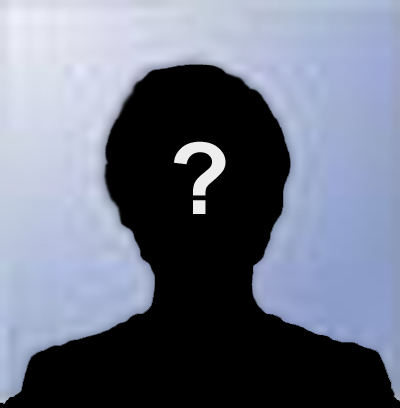 Pro Wrestling Illustrated is set to release its annual PWI 500 issue at the end of August. Wrestlers all over the world hope to get included in this list every year, and the top ten names have been announced. Who made this exclusive list?
The top ten for 2009:
1. Triple H
2. Chris Jericho
3. John Cena
4. Edge
5. Randy Orton
6. Nigel McGuinness
7. Hiroshi Tanahashi
8. C.M. Punk
9. Sting
10. Ultimo Guerrero
There are some surprises here, like Sting appearing in on the list, let alone at #9. You can read PWI's Triple H write-up here.
This is Triple H's second time at #1, the first coming in the year 2000. Congrats, birthday boy!